Found a new place to go for walk with dogs. It's the mountains quite behind our house.









These sweet hmong kids help their families by selling fruits and vegetables in the local market. Most of them live in Innisfail, the little town that was hit by the cyclone Larry in Mach 2006.




Yet another mobile phone image. IGA is one of the supermarkets we go shopping.




Businesses next to my office. I never eat in the burger place. Hardly can stand the smell coming from there (I'm a vegetarian and animal products don't smell food to me but something else).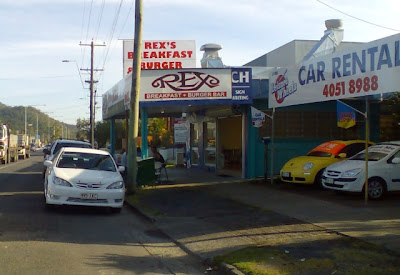 No burgers, no chicken, no prawns, no millk, no cheese ... but mushrooms. My favourite mushrooms is shitake. You can't buy it fresh so need to buy fried ones. They have them in Asian markets.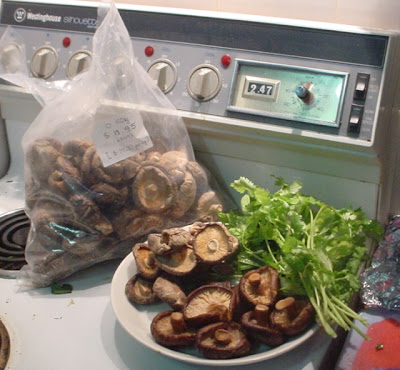 Our boy cats. Not brothers.





Bluey has fully recovered after the partial ear canal ablation that was made to her in mid April. In the middle picture you can see the new ear opening that is below the ear.